Thank you so much for considering writing a review. Reviews here are kept legitimate by making sure that only purchasers through this site can post a review. Posting a review is easy, even if you have forgotten your password 🙂
I'm always ready to help, so please click here to reach me if you have concerns or questions.
Leaving a Review
Step 1 – Login to your account. (Link opens a new tab). Come back to this tab when you finish logging in.

Step 2 – Go to the product you purchased (Links below) and click the reviews (x) tab on the left side of the page to post your review. Be sure to click submit when done.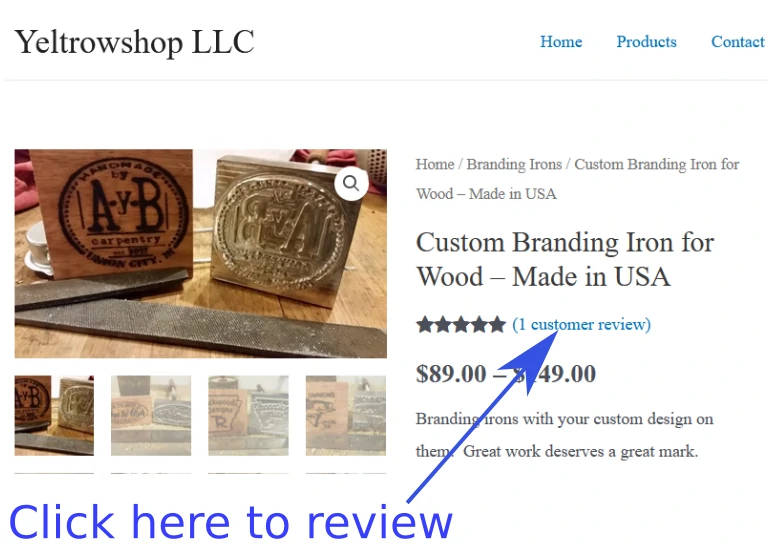 Links to products:
Your reviews help small shops like mine so much! Thank you!